Luxury accommodation, but also much more. Discover all our services for your pet (day nursery, collection service, training, hairdresser, veterinarian, accessories store and food for dogs...).
There's No Place Like Home… And There's No Place Like Dondertseen Resort for your pet when you're out!
For your vacation, a weekend trip, or simply to socialize with other dogs: If you want your dog to feel safe and cared for as best as possible even over night, our offer is the perfect solution.
This is waiting for your dog:
Plenty of rest and enough options to retreat to be able to feel comfortable even at night
Individual human contact
Their own cozy bed equipped
At Dondersteen Resort your dog can feel at home not only during the day but also at night
Our Style of Dog Boarding is designed to provide your pet with a totally enriched boarding experience, which we accomplish by giving pets the things they need most: behavioral choices, exercise, socialization, and the absence of stress.
We segregate the dogs according to size and temperament, and monitors each pack so that all dogs are in a stress-free environment. The dogs are rotated through several fun yards during the day (including our fantastic pool in summer). And they are never locked up or left alone…that's right, there are no cages here..
We offer your dog a second home in our
5-star ambience anytime!
Our offer DAY CARE is targeted at business travelers, employed persons, "all day shoppers," and other very busy dog lovers. A fun filled alternative that allows your dog to get some real exercise and socialization while you tend to your daily duties.
They will find:
A lot of space for running and playing in our spacious playground especially suited for dogs.
Much time for frolicking and playing with other dogs.
A tranquil, relaxing environment and a lot of cuddling time. More info on our service standards here.
More information about our service standards here.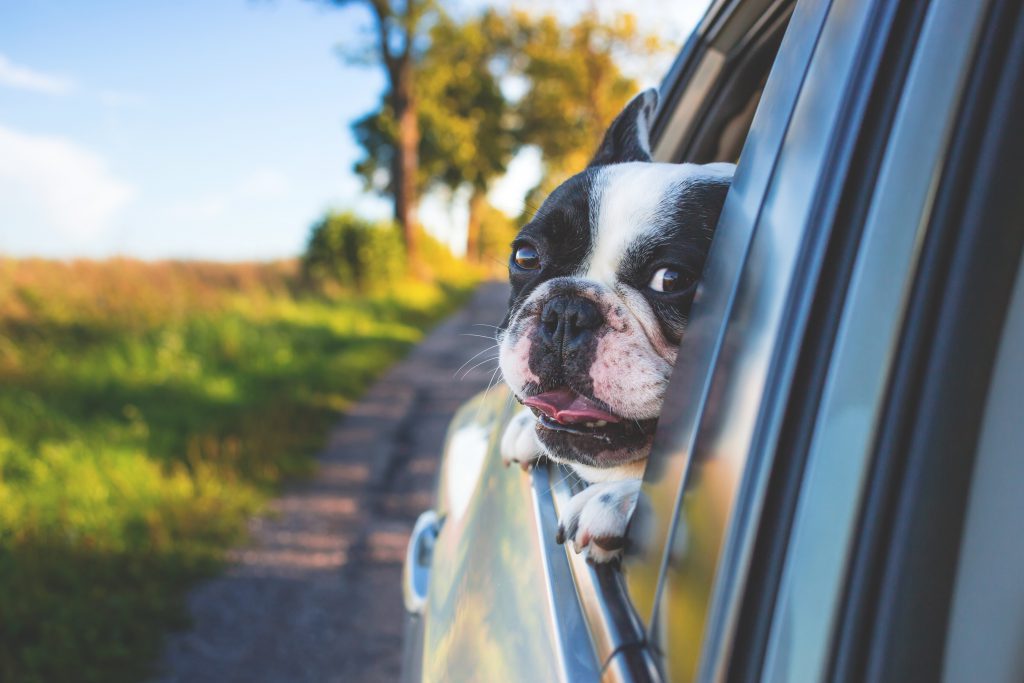 YOU DON'T HAVE TIME TO BRING US YOUR PET?
Our specialized staff will travel to take care of your pet and bring it to Dondersteen Resort on the agreed date and time and, if you need it, we can also bring it back home at the end of his/her stay.
(+34) 645 254 587   |  info@dondersteen-resort.com
Breeding of purebred puppies
Dondersteen started with the breeding of Miniature and Kaninchen Wirehaired Dachshunds and Norforlk Terrier
Our kennel, Dondersteen Kennel, has had multiple successes with both breeds over the years.
Counting with championships from several countries, group winners, BIS, Monographic, World and European winners.